Case Details
Published Articles on this Patient's Journey
Eating disorders are complex conditions with broad-reaching dental implications. According to the Diagnostic and Statistical Manual of Mental Disorders, published in May of 2013, eating disorders can be broken down into anorexia nervosa, bulimia nervosa, and binge eating disorder. >>Read Full Article
This is a male that had been a wrestler in high school and developed bulimia as a result of his weight loss for wrestling. Due to the loss of tooth enamel from bulimia (all of his upper teeth were really thin), he required crowns and a recontouring his lower teeth to provide strength and recreate his lost tooth structure. The resulting crowns were handsome and recreated his natural smile.
---
He's the best at what he does!
Hampton Dental is exceptional, from the service they offer to how they treat you from the moment you enter. They're careful, explain everything to you before beginning (costs especially), and are kind, careful and sensitive. It's hard to explain Dr. Rick. In one word, I would probably say perfectionist. He is. He's precise and meticulous, confident and efficient. He's the best at what he does, and he makes sure you receive the very best. The entire staff is so helpful and friendly. It's quite unique. Going to the dentist is uncomfortable, always will be. But they really endeavor to welcome and treat you well. Choosing Hampton Dental 5 years changed my life. The work they've done, the respect they've shown, the type of people they are… they've made my life better and my future more bright.
– R.W., Milwaukee
---
View Angle: front
Before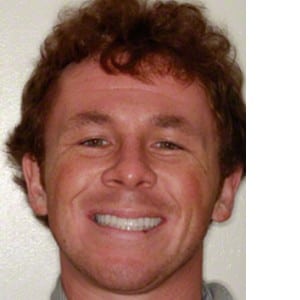 After
View Angle: front
Before
After
View Angle: front
Before
After
View Angle: front
Before
After